Robert H Welsh - SP5/E5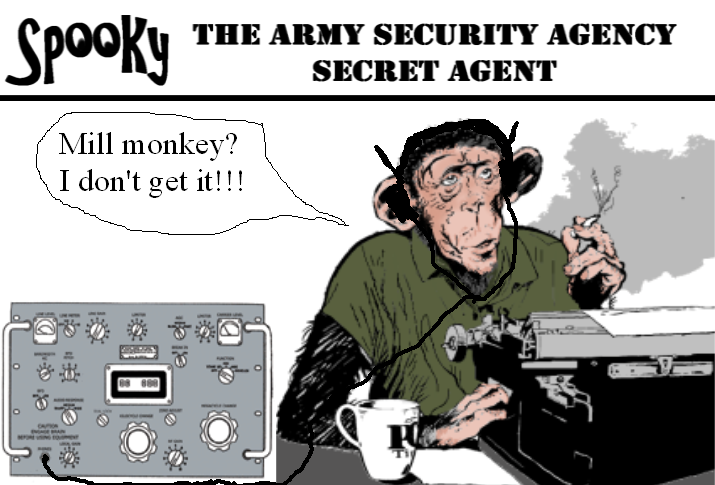 Country of Service: United States
BIOGRAPHY
I enlisted in the US Army Security Agency as an Electronic Warfare Equipment technician. My duty stations were TUSLOG Det 4, Sinop Turkey, and the 2nd USASA Field Station, Two Rock California. All my duty stations were under the National Security Agency as electronic intercept sites.
Additionally, after my active duty, I enlisted in the 157th Infantry Brigade, Willow Grove PA, as an Aviation Electronics technician in the Aviation Company of the Brigade.
I am currently retired as an Assistant Professor of Physics & Astronomy at Bucks County Community College, Newtown PA.
I am an active radio amateur with call sign N3RW.