John Joseph O'Rangers, Jr. - Lt JG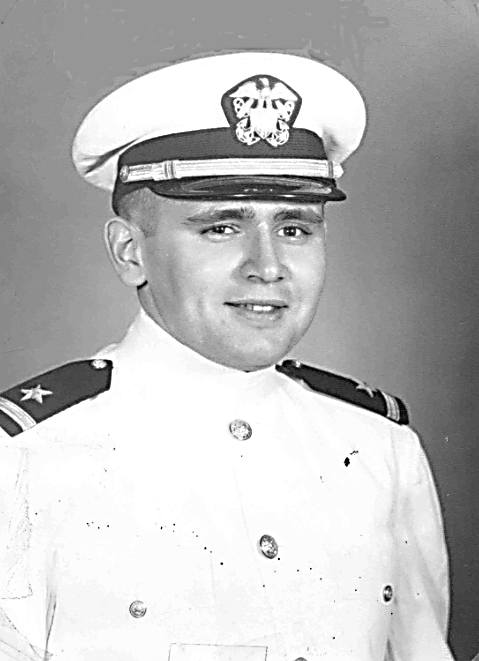 Date of Birth: June 11, 1936
Date of Death: Jan. 20, 2013
Country of Service: United States
Status: Deceased (Not in Action)
BIOGRAPHY
Born June 11, 1936 in Philadelphia, PA, he was the son of the late, John J., Sr., and Mabel Cope O'Rangers.
Following graduation with a Bachelor's Degree in Psychology from St. Joseph's College in 1958, he volunteered to join the U.S. Navy and attended Navy Officer Candidate School (OCS), at Naval Station Newport, Rhode Island in 1959.
Upon graduation from OCS, John was stationed at Kodiak Naval Operating Base in Alaska, where he flew Lockheed P2V Neptune reconnaissance missions over the North Pacific on anti-submarine warfare patrols. He was also stationed at Naval Station Treasure Island, San Francisco.
He was honorably discharged from the U.S. Navy in 1962 and remained a Naval Reservist for several years.
In his post-military life, John continued with graduate education and earned a Ph.D. in Biochemistry from Hahnemann University in 1972. Now Dr. O'Rangers, he held positions in higher education and the pharmaceutical industry prior to his employment with the Food and Drug Administration starting in 1976. He enjoyed a long and extensive career as a biochemist for the federal government, specializing in Analytical biochemistry of drugs and tissue residues. He retired from federal service in 2002.
Following retirement, John continued work in analytical biochemistry through his consulting service, Analyticor.

In addition to his wife, he is survived by his daughter, Dr. Eleanor A. O'Rangers of Belcamp, MD; his son, John R. O'Rangers of Frederick; and many cousins, nieces, and nephews.

He was predeceased by his brother, Edward C. O'Rangers.